Brazil being the victim of the plane crash in Colombia
A chartered plane was going to Colombia from Bolivia cache. The bodies of 25 people killed in the crash have been recovered, there are 5 people found alive. The plane was carrying 72 passengers, including Brazilian soccer players were. 9 crew members were also on the plane. The aircraft was headed from Bolivia Medellin International Airport. According to news agency AP, the Colombian aviation authorities are investigating the incident. The electric failure due to accident occurred around 10.15 local time the night. But immediately sent a helicopter to aid the plane because of the low lights had come back to them.
It is not yet clear that it has suffered damage, some of those present. Medellin International Airport said the incident on Twitter. Medellin Mayor Federico Gutierrez lamented the incident and said heavy damage. He told Radio Blu, it is a great tragedy. The aid and ambulances have been dispatched. The cause of the accident was not immediately known. Brazil's first division football team plane Chepekonse (Chapecoense) were the players. Madeline football player in Wednesday's Copa Sudamerica were going to take part in the final. This team plays against Nesionel Attlitiko match. The match is to be avoided due to the accident.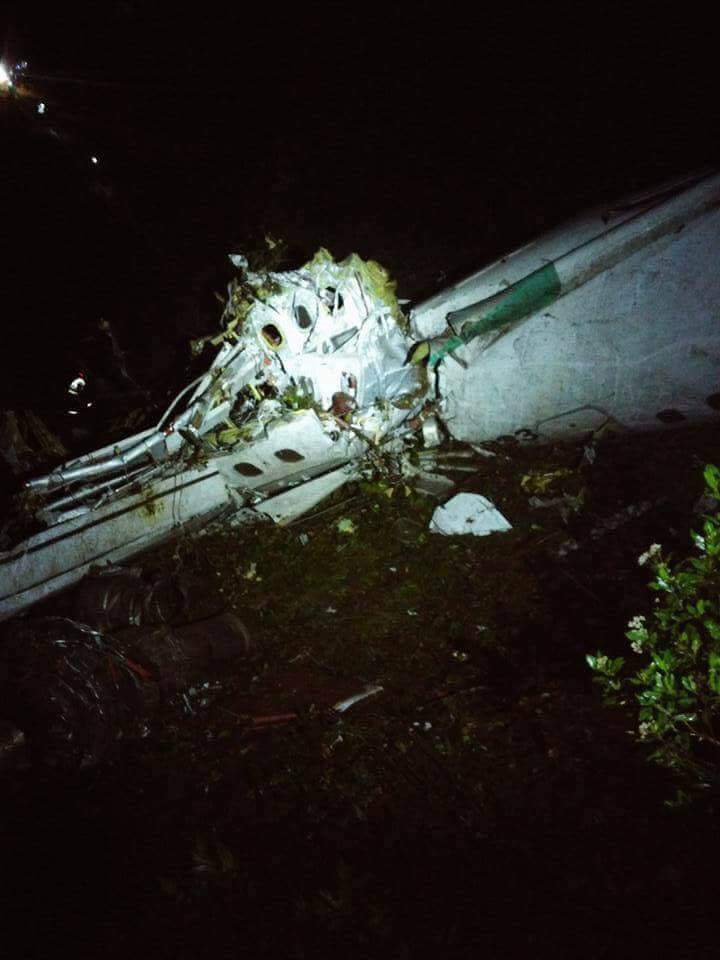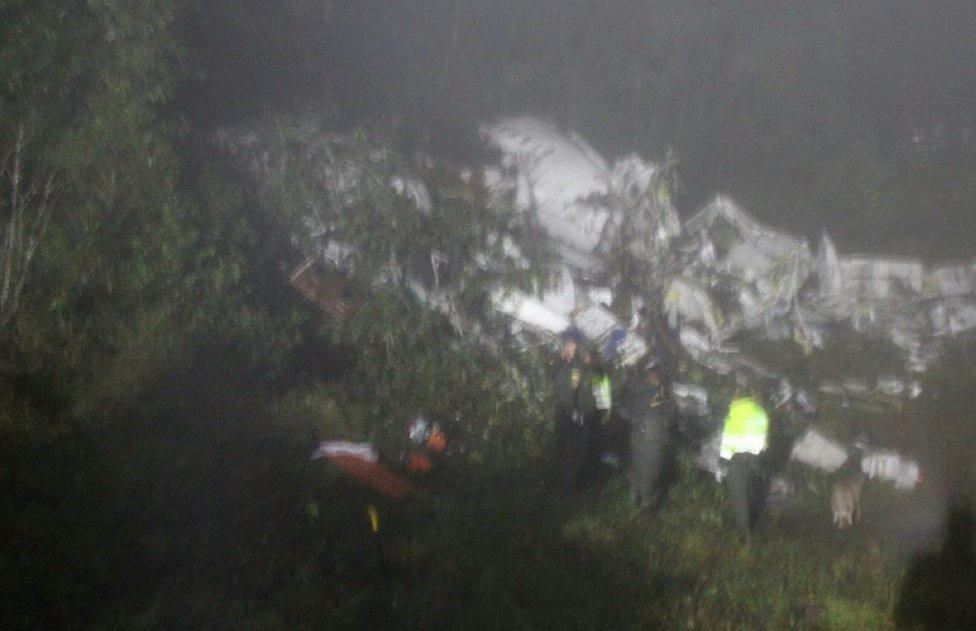 Momento donde se pierde contacto radar con la aeronave que transportaba al equipo Chapecoense. pic.twitter.com/C59eXyOoEZ

— Andres Felipe Arcos (@AndresFelipe) November 29, 2016